Hello, I'm Ashley Burton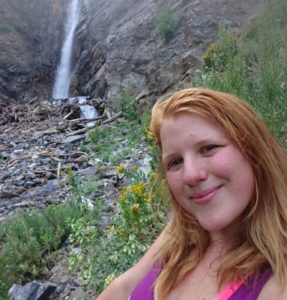 I have been capturing my clients smiles as a professional photographer for at least a dozen years. I am a proud mother of three, I understand deeply the importance of saving those precious memories and freezing time the only way we can.
My devotion to my clients is grand and my patience is steady.  I am honored to be
able to share my talents to
help preserve those special
moments for the people of
Wallowa county and beyond.
What My Client's Are Saying
↑